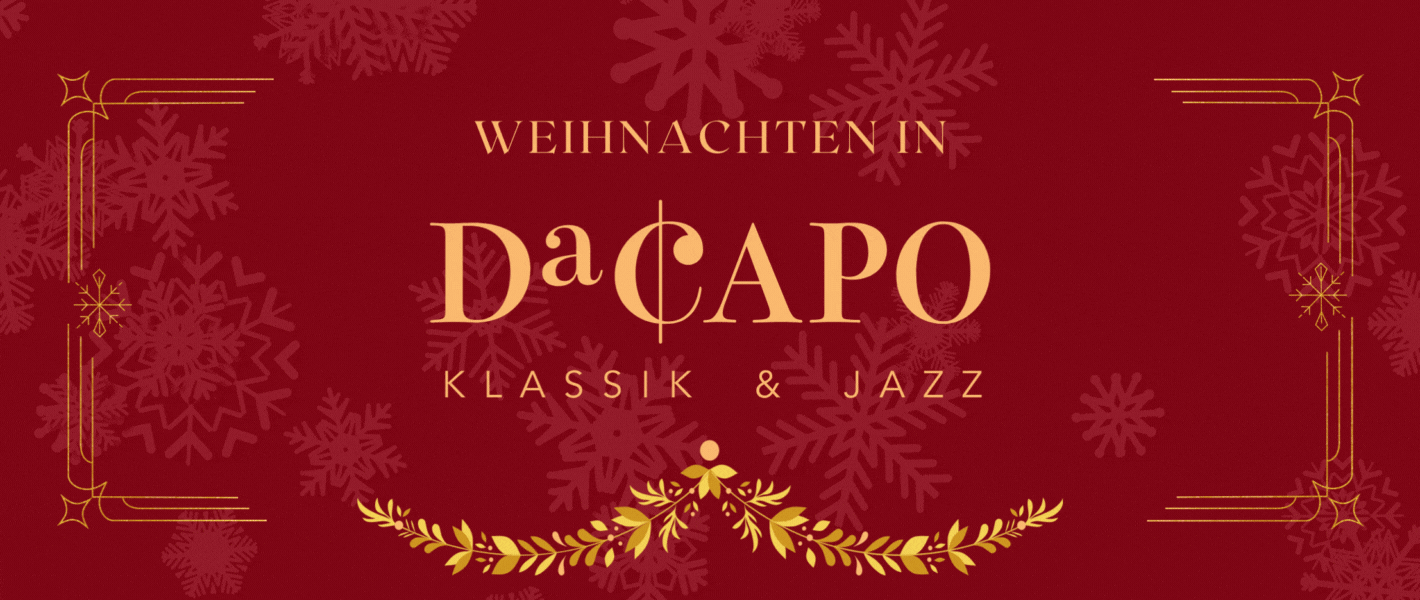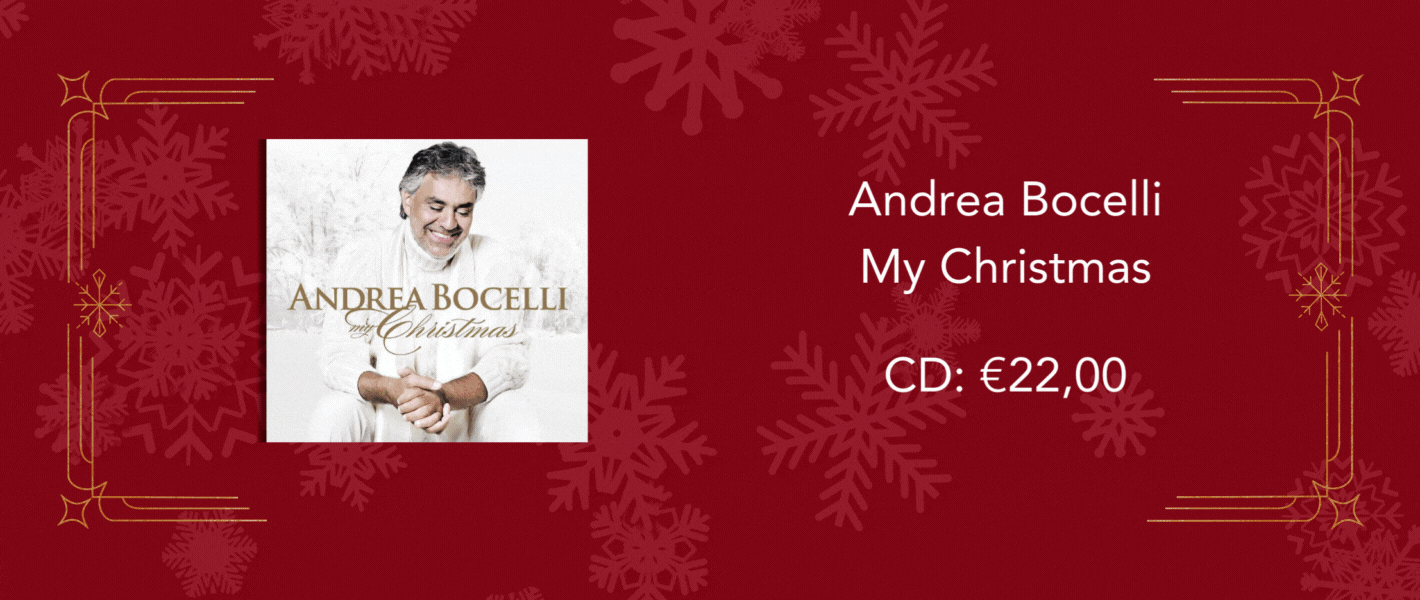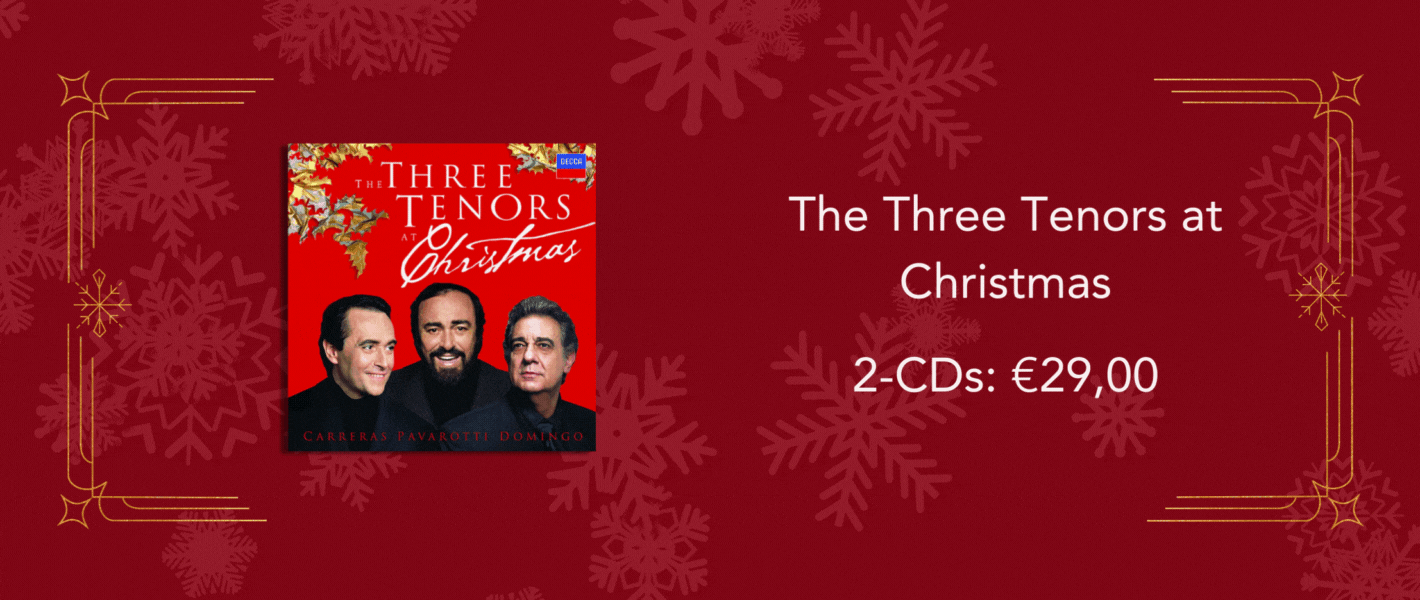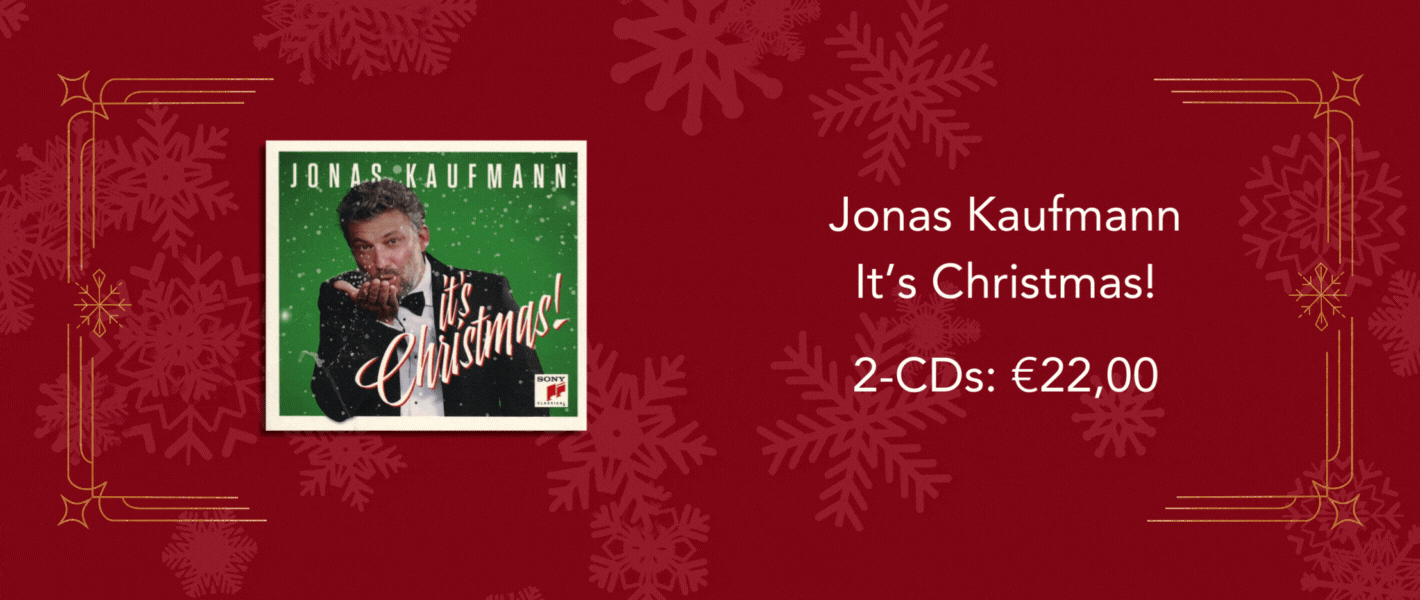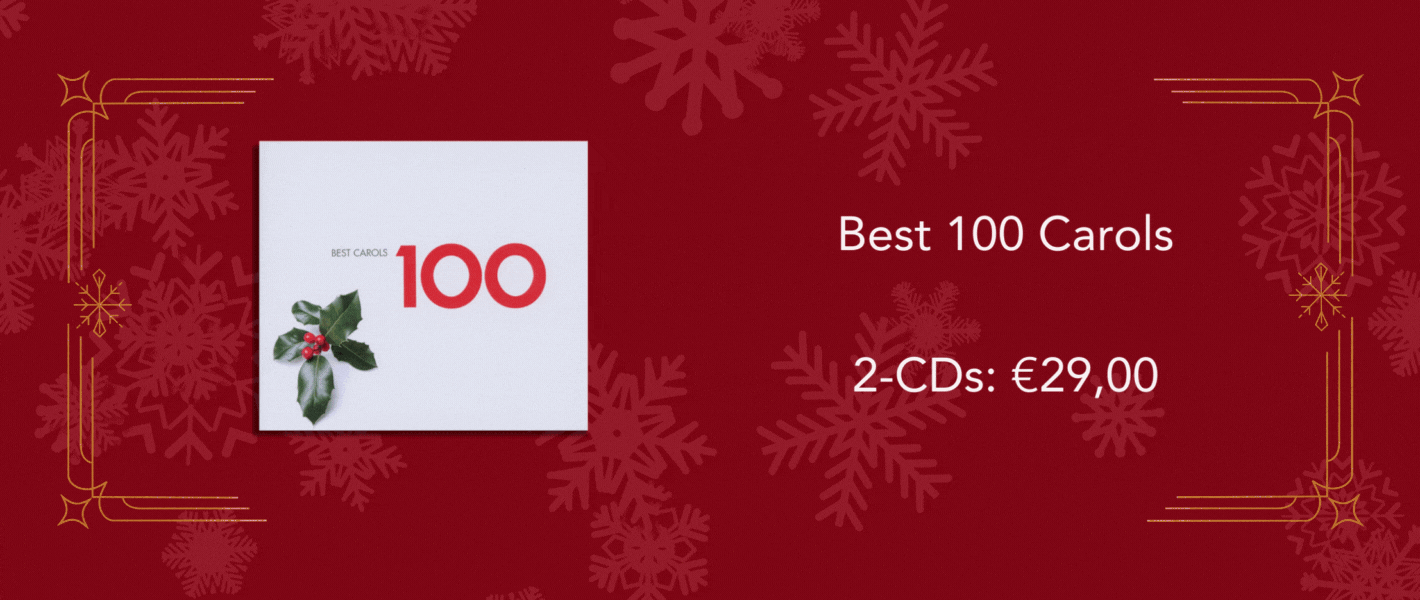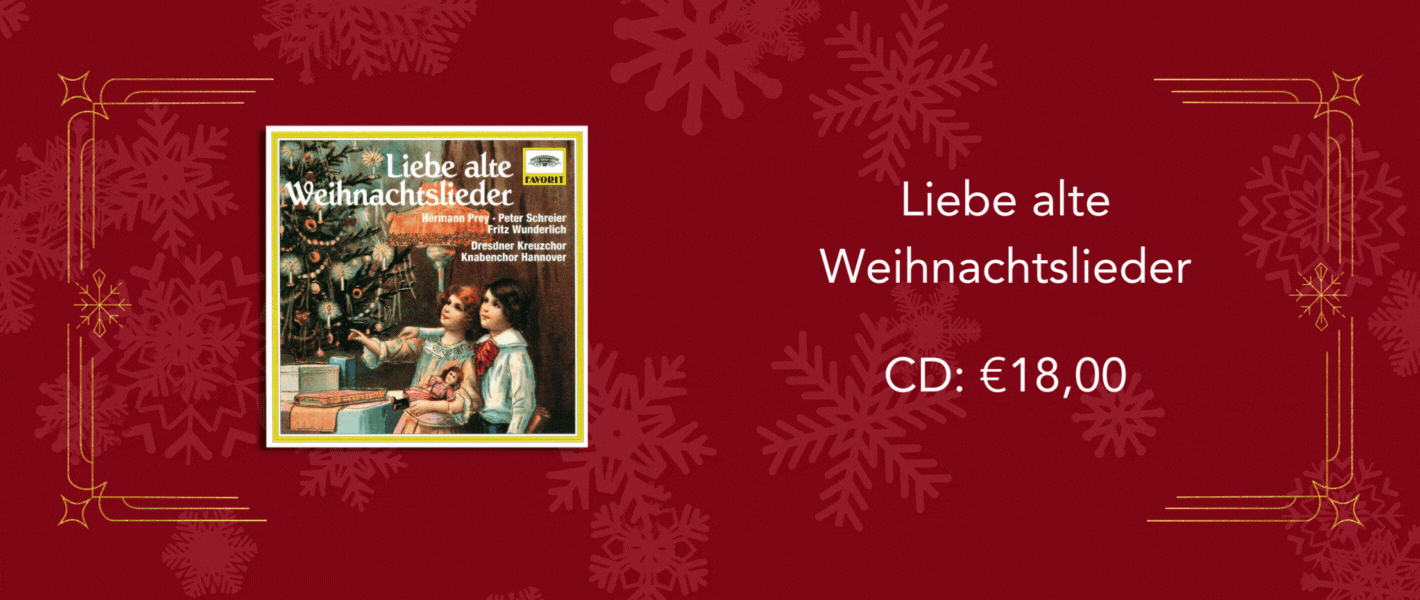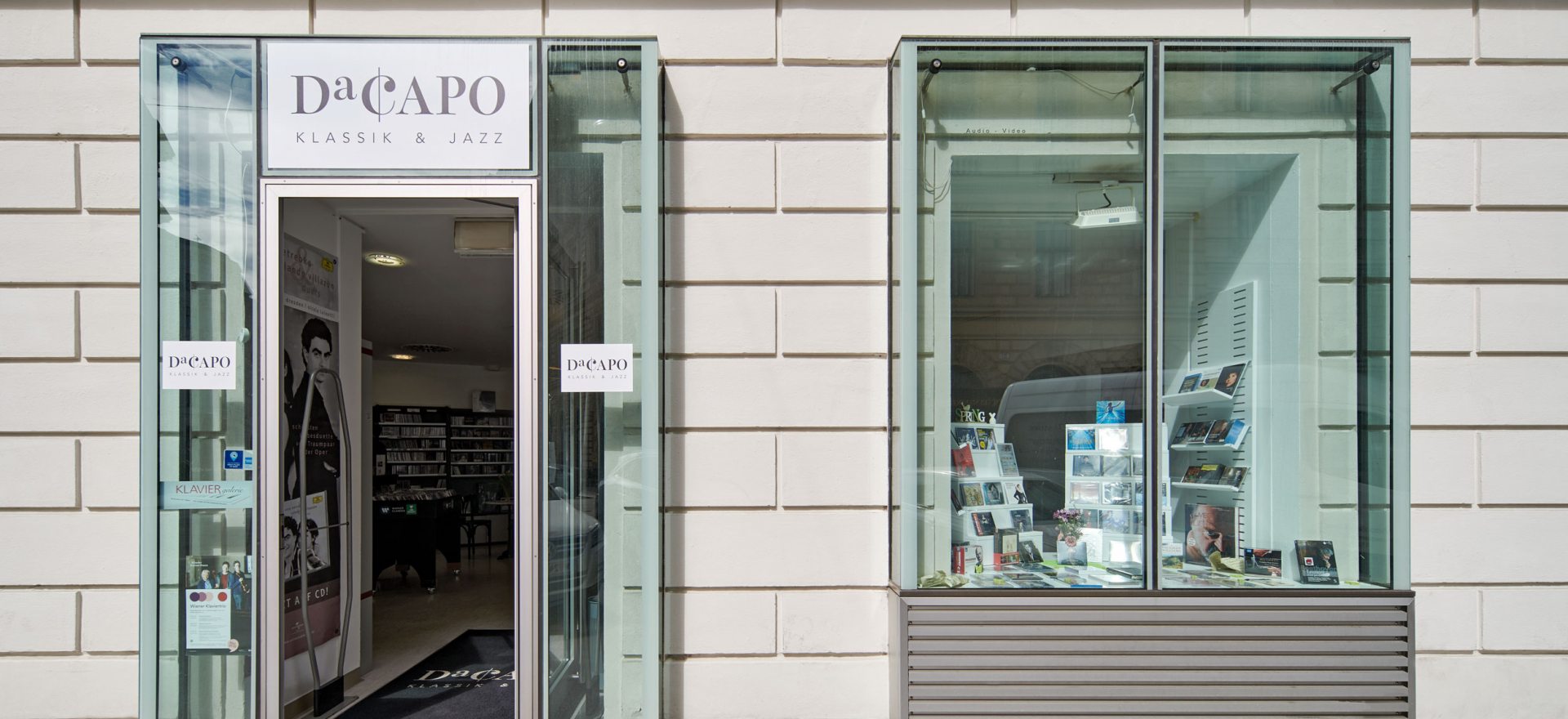 Classical & Jazz
in all shapes and forms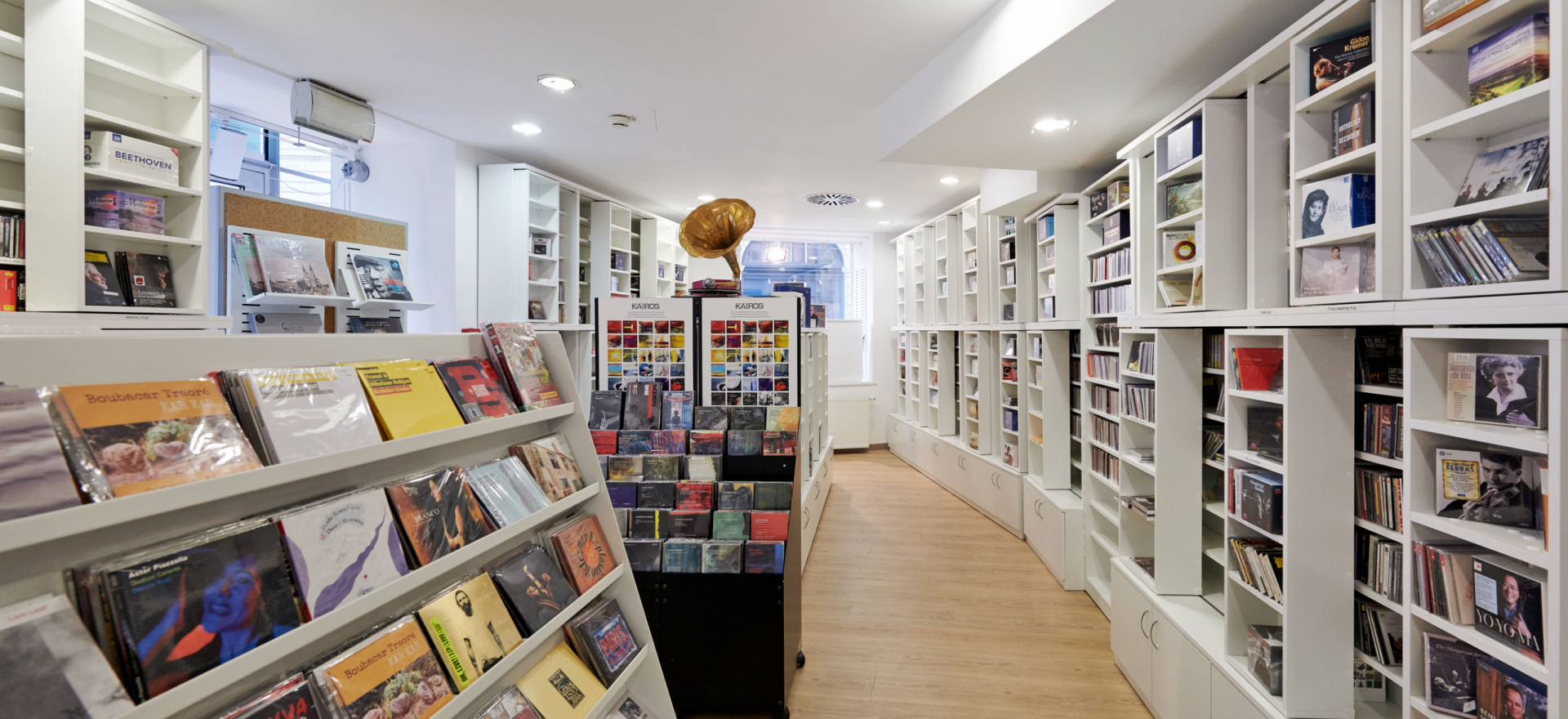 Classical & Jazz
in all shapes and forms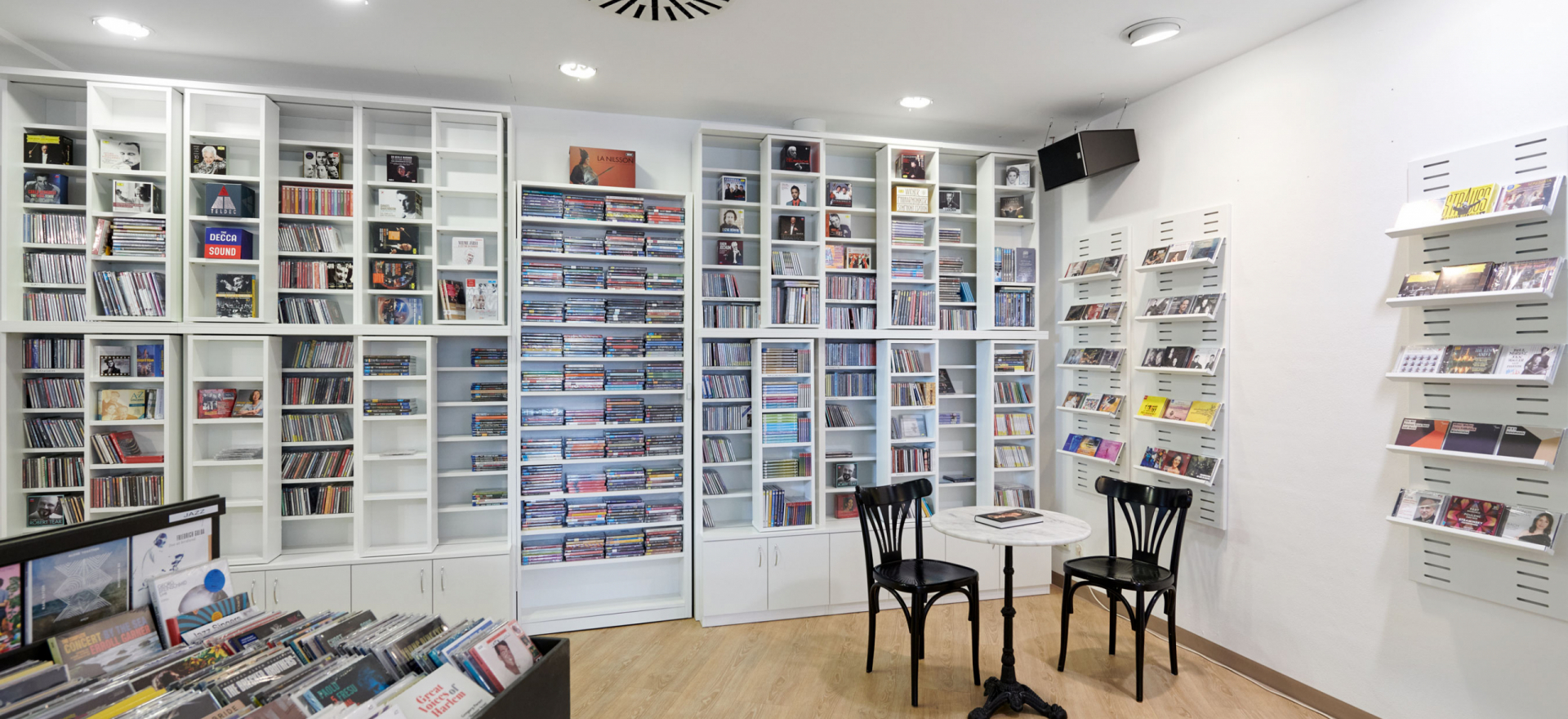 Classical & Jazz
in all shapes and forms
Classical and Jazz in the very centre of Vienna
DaCapo Klassik & Jazz - Experts in music
With a collection of over 15.000 titles and cooperation with the largest labels and distributors in Europe, our team at DaCapo Klassik & Jazz will help you everything your ears have been longing to listen to.

Copperplate engravings by Kurt Leitgeb,
only available at DaCapo!
Original copperplate engravings by Kurt Leitgeb
New and exclusive in the DaCapo collection: copperplate engravings with art motifs. Kurt Leitgeb was an engraver at the Austrian National Bank and created, among other things, the motifs of the Schilling notes. The artworks range from DaVinci and Schiele to city views from past centuries. All engravings are originals and hand-signed by the artist.
EUR 99,00


The new DaCapo Klassik & Jazz
Newly renovated and ready to welcome you!
During the summer of 2022 we took the time to completely renovate our store. We are glad to say that we are back in business better than ever. We are ready to welcome you into our store and help you find everything you've been looking for!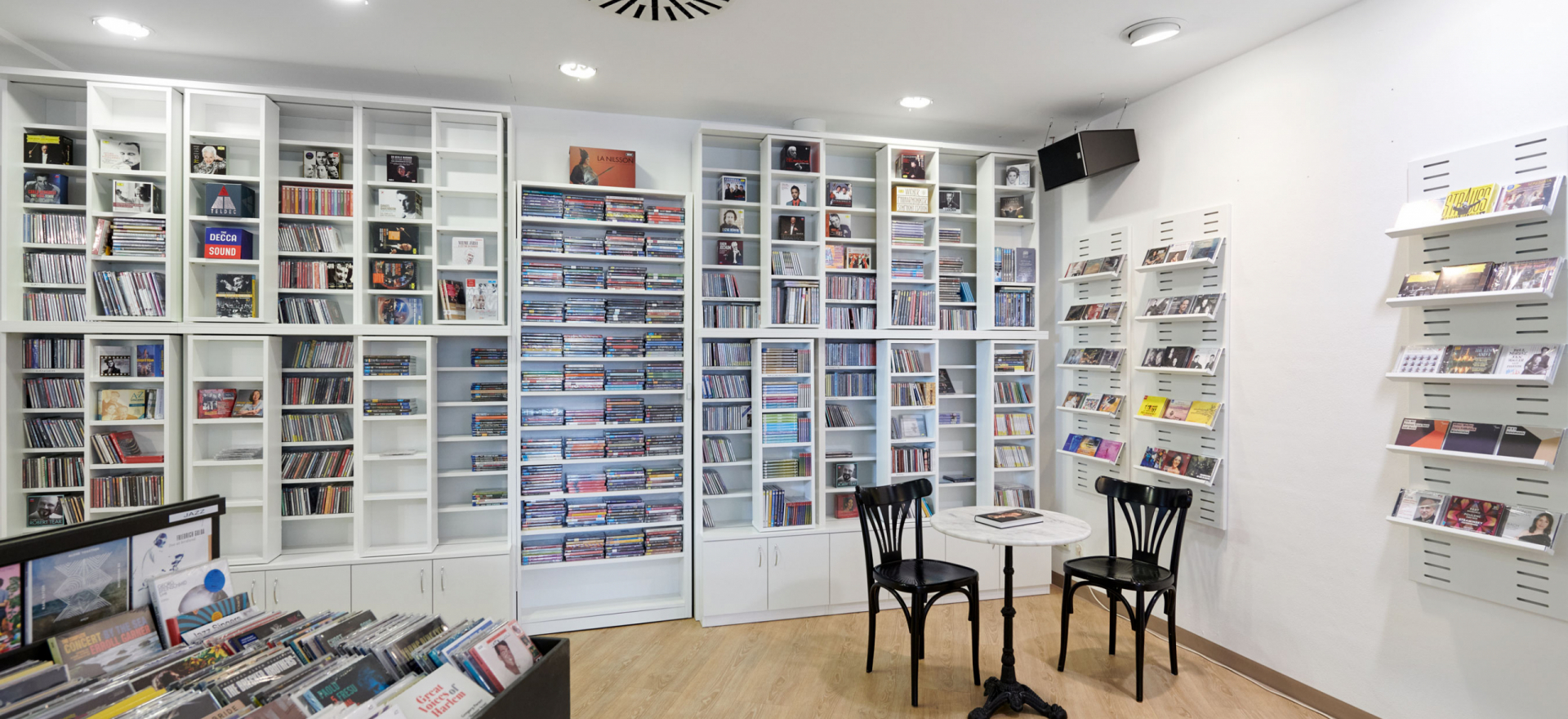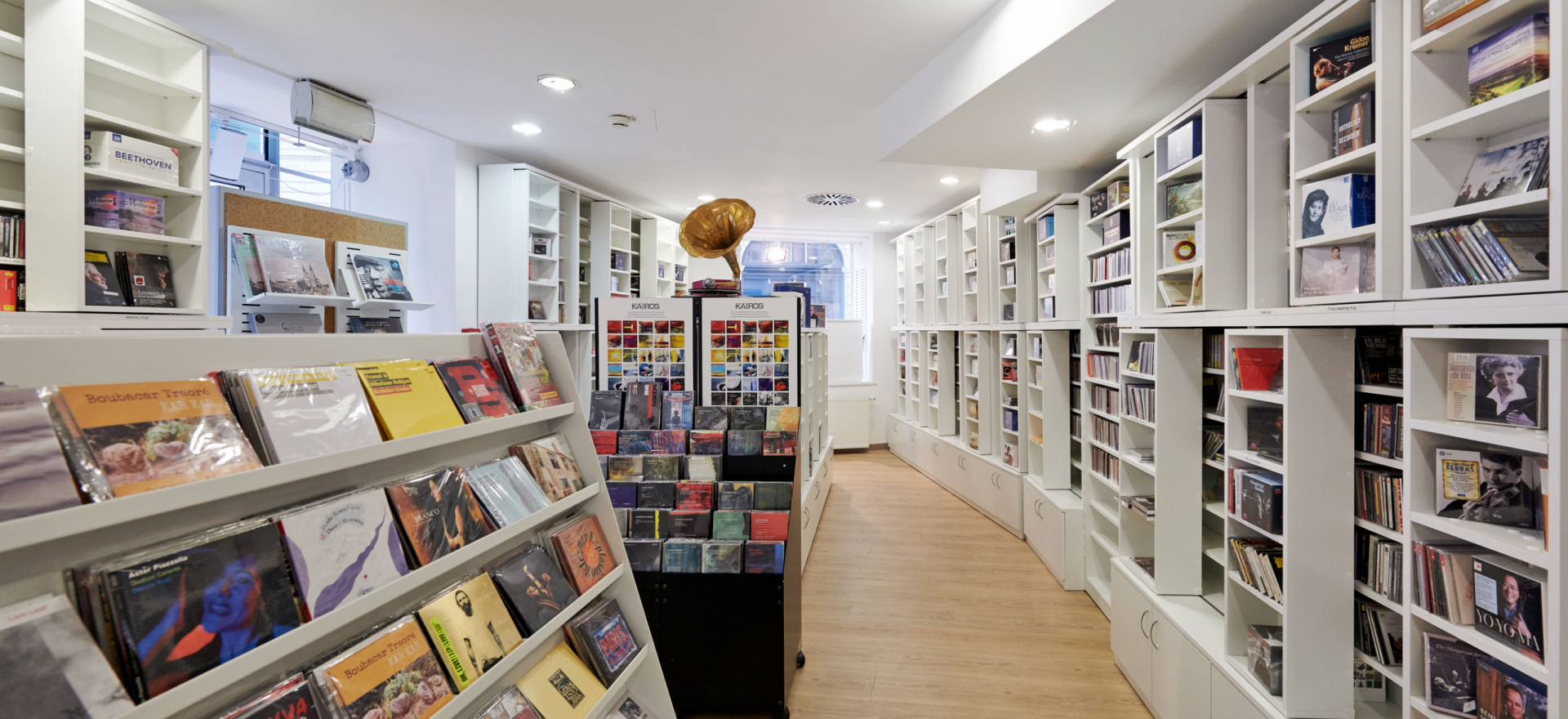 Expert Recommendations
Highlights & Specials
In between all good recordings, there are always a select few that are truly special.
Have you been looking for a rare CD or LP? Are you hoping to get someone you know a special gift? Beautiful box-sets, expertly selected records and much more await you in our store!